Jack
Here are a few pics from the gulf. I have some days open this month.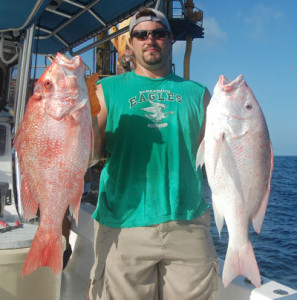 Red Snapper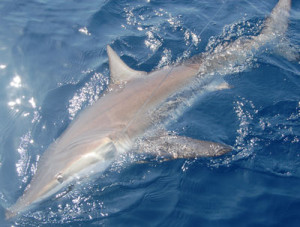 Blacktip Shark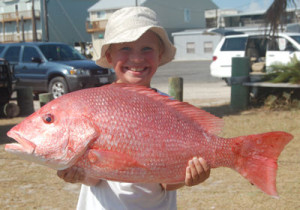 Red Snapper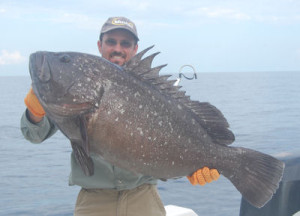 46LB Warsaw Grouper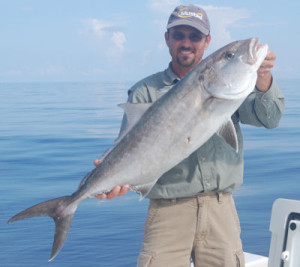 Amberjack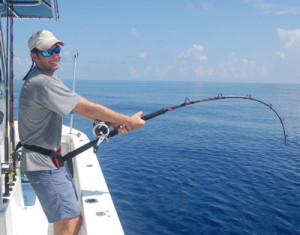 Big bull shark on.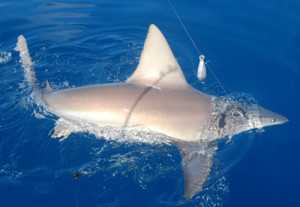 Bull Shark (about 7 foot)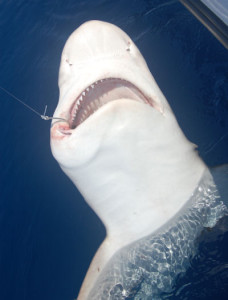 Bull Shark (number one most dangerous shark to humans)
Lots of jacks this year.
Blacktip Shark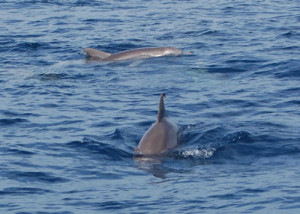 Lots of dolphins around the shrimp boats.
Fished offshore today but we did not have to go very far. Started out catching a limit of snapper then we caught a few kings, blue fish, grouper, lady fish, and one big jack. On the way back in we stopped on some bait and caught a king and all the sharks you wanted, they were really turned on and circling the boat eating every bait we threw them. Caught a good ling that followed one of our sharks to the boat.