Port O'Connor
Fishing in the river this spring has been slow. Lake Texoma has been good for striper so I guess I will start striper fishing the lake on Saturday. I'm having a new boat built and it should be ready to go for Port O'Connor this year. I hope everyone plans on fishing with me this year so I can afford the new boat.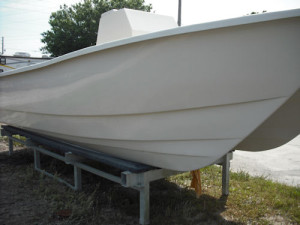 Back home at Texoma ready for some striper and catfish. The last 3 weeks in POC was about the best red fish bite I have ever seen. Next year should be great fishing again and I hope to see more of my freshwater customers come down and catch some big hard fighting saltwater fish.
I have been guiding for 18 years and have never seen business as bad as it is this summer, the fishing is good you just can not get anyone booked, somebody call just to see if my phone works. I am headed back to P.O.C. on Wednesday, I actually have a few trips later this month and early October. Here are the days I have open for my final run in P.O.C. Sept. 17,18,19,20,21,23,25,26,27,28,29,30. October 4,7,8,9,12,13. I will be fishing this fall on Texoma.