Redfish
The waves were huge at the jetties today but we caught tons of big redfish and one big bull shark. Kept a limit of slot reds and probably released 30 or so bull reds. Check out the big wave pics. Might make you sea sick just looking at the pics.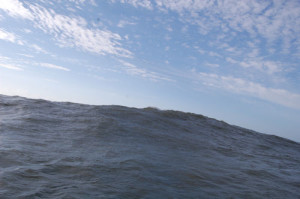 This shrimp boat was getting pounded going out the jetties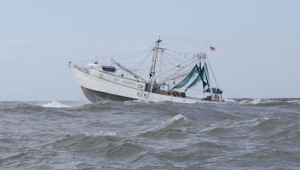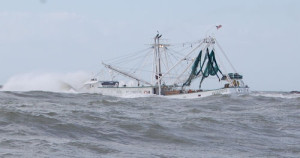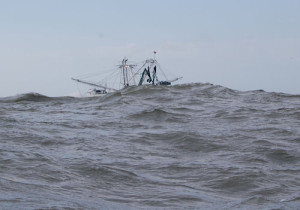 He made it out a little ways then turned around and came back in the jetties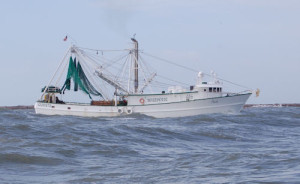 This… Continue reading →
Fishing everyday right now and the redfish bite is epic. We are catching big numbers of bull and slot reds. I have a few days open next week and that will be it for my saltwater fishing for the year. Everyone has been keeping me busy so I have not had any time for pics.